Full Service Excavating, Grading, Trenching
Jerry Hoefler Excavating is proud to offer a complete range of excavating services. Whether it is a small scale project such as simply moving dirt, or a large scale excavation, we have the experience and equipment needed to handle it all. We are able to work in tight spaces and stay clear of surrounding buildings and landscape. Our machine operators have years of experience and we also take every step to ensure any spreading of weeds by regularly cleaning our equipment.
We offer our excavating services throughout Southeast Wisconsin, including: Waukesha, Jefferson, Dodge, Washington, and Ozaukee Counties.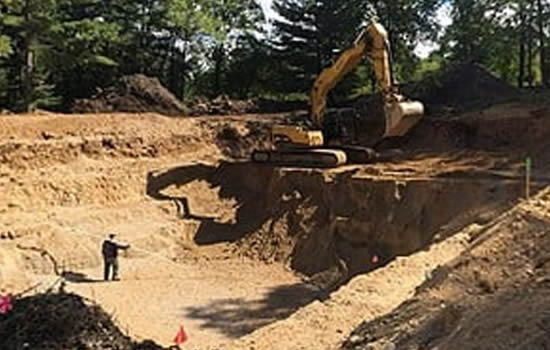 ---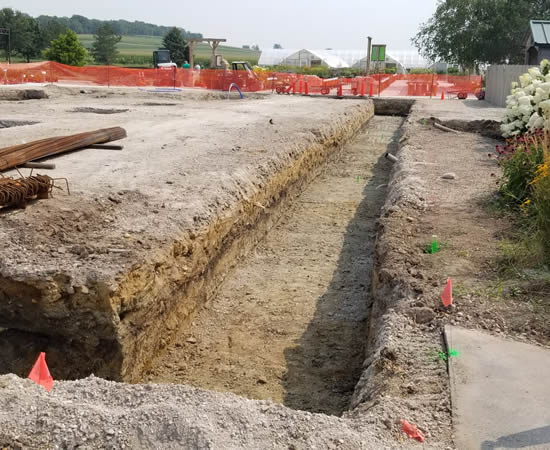 Excavation services we offer:
➤ Residential Excavating
➤ New Home Grading
➤ Rough and Finished Grading
➤ Close-Confined Excavating Areas
➤ Driveway Builds
➤ Trenching
➤ Horse Arenas
➤ Directional Boring
➤ Waterlines
➤ Sewer Laterals
➤ Basement Excavating
➤ Downspouts